Firstport Launch Net Zero Strategy
Social enterprises and purpose-led businesses play a key role in society, transforming lives, communities, and the economy. As part of Scotland's wider ecosystem of entrepreneurial support, we help social entrepreneurs bring forward their ideas and make them happen. The link between climate change and the social enterprise landscape has never been more apparent than right now, […]
Social enterprises and purpose-led businesses play a key role in society, transforming lives, communities, and the economy. As part of Scotland's wider ecosystem of entrepreneurial support, we help social entrepreneurs bring forward their ideas and make them happen. The link between climate change and the social enterprise landscape has never been more apparent than right now, with communities up and down the country facing both fuel insecurity and an increase in extreme weather events.
What we have learned so far
Over the last few years, our team has been on a journey to understand the challenges that our clients face when actively working to tackle the climate emergency.
One example is our Boost It programme, which we launched back in 2019. We initially set it up to address the gap in support for social enterprises that are primarily focused on environmental impact. At the time, these businesses appeared to have a 70% less likelihood of being supported. From the beginning of the programme, it was clear to see that responding to the climate emergency is inextricably linked to tackling the social issues in our communities. We have taken this knowledge and have begun to embed it across all our programmes.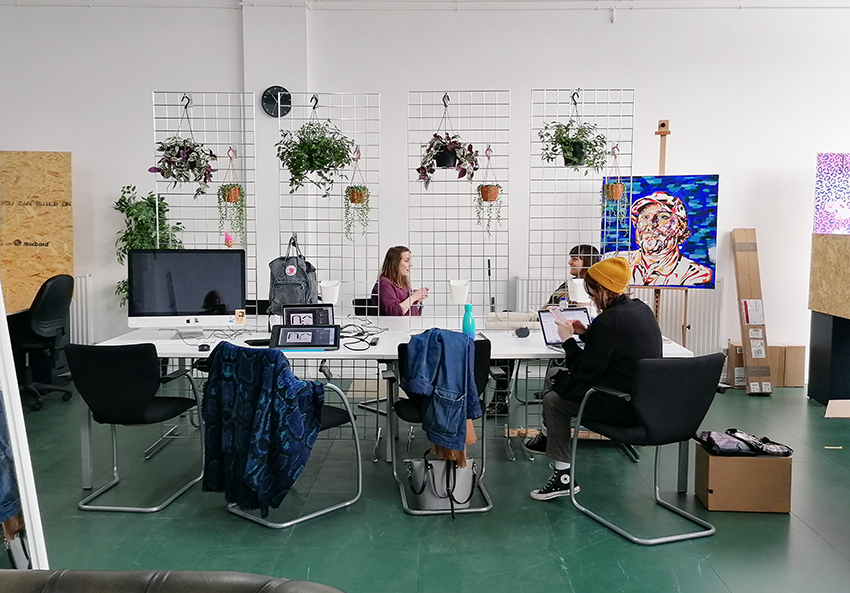 Our thoughts on this journey have been inspired by many entrepreneurs and enterprises that we have worked with recently, businesses who are actively seeking to tackle both the climate emergency and associated social issues. These include Sustainable Thinking Scotland, Power Circle, Wild & Kind, LiveEco, Scrapantics, and many more.
Our ambition
In 2021 we started working on getting our own house in order. Collaborating with our friends at Beyond Green, we took a deep dive into our own long-term net zero strategy, identified key areas to focus on and worked towards up-skilling our team through carbon literacy training and establishing science-based targets.
Having completed this work, we are now committed to reducing our absolute emissions to 50% below our 2020 emissions by 2030 and achieving Net Zero by 2045. To accompany this, we will publish an annual report that will update our communities on where we are at on this.
How we will get there
The COVID 19 pandemic has proven that we can adapt to work innovatively while maintaining excellent service to our community of social entrepreneurs and supporting our employees. A shift to a hybrid home: office working model is likely to reduce our energy consumption by decreasing office space, creating a more efficient office environment and lowering the need for business travel as we become accustomed to online communication tools. In 2021, we delivered many of our workshops, events, and one-to-one support online, which can continue going forward.
Achieving Net Zero means ensuring our carbon emissions are in balance with the emissions we can remove from the atmosphere. In practice, Net Zero will mean that we focus our efforts on achieving maximum impact, avoiding emissions, implementing more efficient working practices, and using renewable energy. However, we recognise that Net Zero will require us to offset carbon to compensate for unavoidable emissions; and go beyond carbon neutrality by continually reducing the amount we need to offset over time.
In summary, achieving Net Zero will build upon the progress we have made so far in delivering environmental and financial benefits, that can support the needs of our various stakeholders.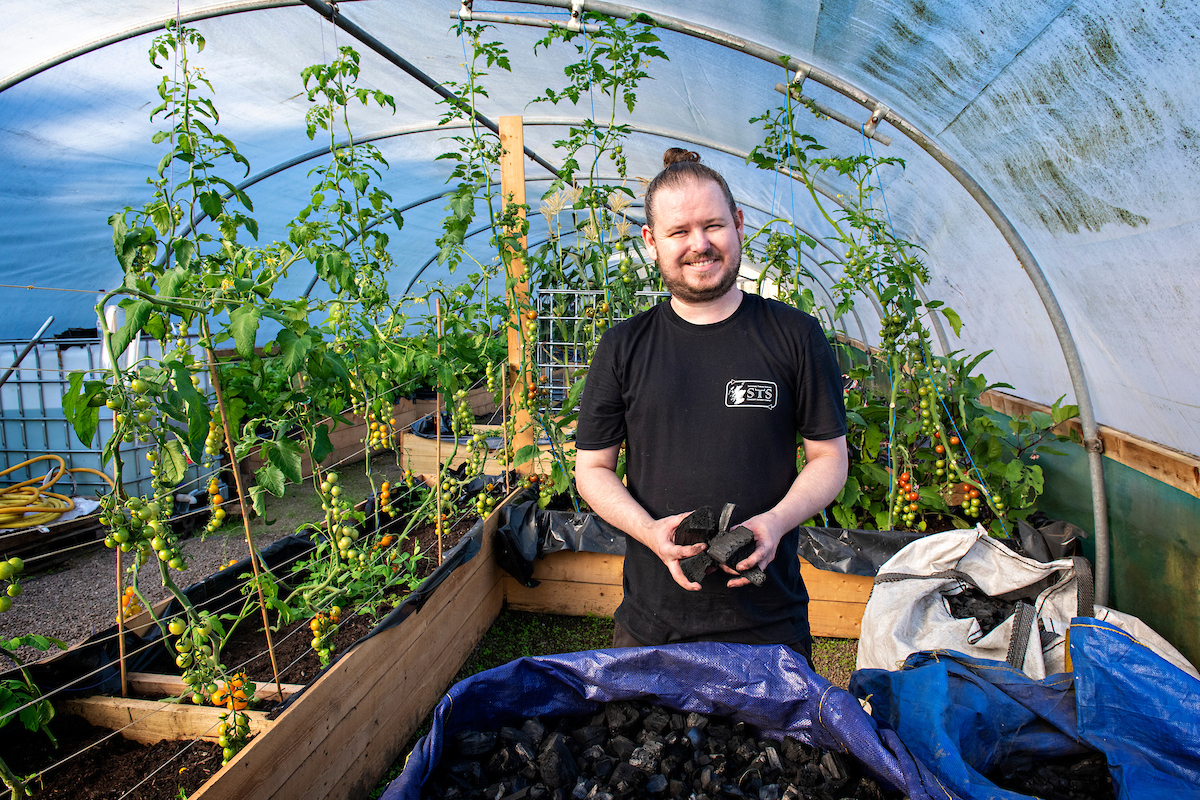 A future for social entrepreneurs
Going forward, we are looking not just to reduce our own carbon footprint, but we will work towards introducing carbon literacy into every strand of our support. In a similar way to no longer questioning the need for a company to have a digital strategy, we believe every business should contribute to tackling climate change regardless of sector. Not only will we be embedding it across our programmes, but also seek to support collaborative innovations across the country and create new programmes tackling the interconnectivity of social impact and the climate emergency.
To kick this support off, we are working with rural communities and stakeholders across the country to identify the key issues faced by rural communities because of climate change, with the aim of delivering an innovation challenge that will support and fund enterprising solutions in those communities at scale.
As always, we are keen to work with partners to walk this journey with us and further support the sector. If that might be you, please get in touch.
Josiah Lockhart