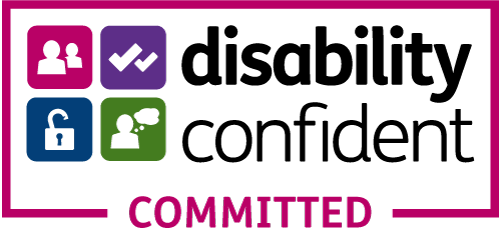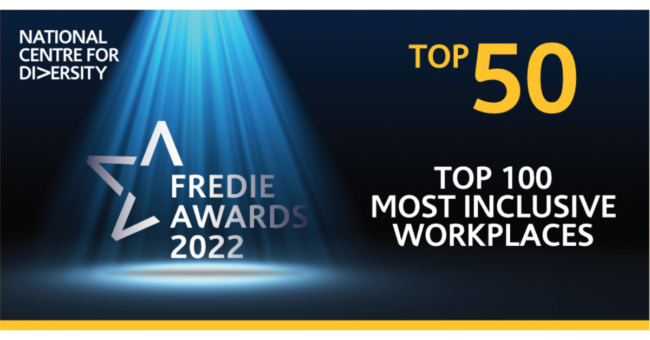 The NCFD has acknowledged the hard work and commitment from Firstport staff and stakeholders, by including Firstport in its Top 100 Most Inclusive Workplaces Index 2022 – ranking 28th overall.
Job advert
Job title: Investment Manager
Reporting to: Head of Group Investment Programmes
Salary: £38,000 (pro/rata) + 5% pension
Hours: Part Time (21 hours per week)
Based: Home working with access to our office Edinburgh and occasional travel throughout Scotland 
Start date: ASAP
We have an exciting opportunity for an experienced investment professional with an interest in supporting ambitious early-stage social enterprises to grow.
The Investment Manager will play a key role in the delivery of the Catalyst Fund, a flexible, revenue-based fund designed to assist social enterprises seeking investment to grow. The Social Investment Manager will assess applications to the fund across a range of financial, social, and strategic considerations, and present them to the Investment Panel for decision. They will also manage a portfolio of social enterprises that have received investment, providing ongoing support for growth plans, and managing the repayment process.
The successful candidate will be skilled in managing investments in a relevant environment, as well as assessing loan applications and have strong communication, interpersonal and relationship-building skills.
While experience in the social enterprise/third sector is not essential, candidates will have an appreciation of the work of social enterprise in Scotland and beyond.
Deadline: Complete your online application form by 9am, Monday 29th August 2022
Investment Manager Application form, Word version – you can use this version to read, prepare and draft your answers before completing the online application form.
Alternative arrangements and adjustments
If you need adjustments to our recruitment process, please complete the disability questions on the application form (e.g. you may have transport or accessibility needs or require additional support for interview tasks). If you have a disability that prevents you from completing an online form, please contact Firstport on 0131 564 0331 or by email info@firstport.org.uk, who will be happy to help.
Interview date
Tuesday 6th and Thursday 8th September 2022, online. 
Candidates invited for an interview will be notified by cop Tuesday 30th August.
Click this link to download and read the complete job description.
About the interview process
The interview process will consist of two parts: A short, task-based activity followed by an interview with the interviewing panel. We will provide shortlisted candidates with the relevant information to prepare for both parts of the process.
Apply online by completing the form below. Applicants must already have the right to work in the UK.