Scottish social entrepreneurs to benefit families and parents thanks to funding
A total of 13 social entrepreneurs from across Scotland have secured a share of £160,000 to start and grow their social enterprises.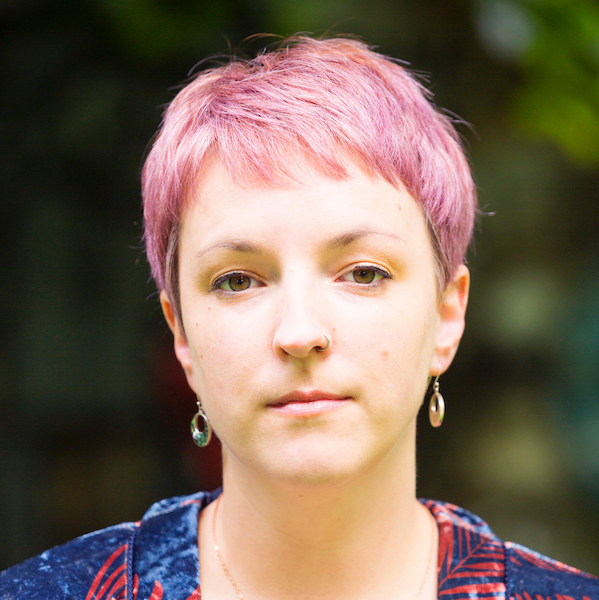 Start It and Build It awards are part of the Scottish Government's Social Entrepreneurs Fund, delivered by Firstport, supporting individuals who are focussed on piloting and expanding new business ideas that tackle social and environmental issues. 
Parenthood is a common theme in this latest round of start-up funding. Of the 13 entrepreneurs funded, three are focussed on supporting parents in Glasgow and Edinburgh. With the impacts of COVID 19 still having a significant impact on individuals' health and wellbeing, two of these enterprises, Spilt Milk Gallery CIC and Neighbourhood Postpartum, are focussed on improving the wellbeing of parents. The third, Wee Chance, is making sustainable baby and toddler clothing more accessible to families.  
Based in Edinburgh, Lauren McLaughlin aims to grow her enterprise Spilt Milk Gallery CIC and support even more families in 2022. The social enterprise focusses on using arts and community workshops to improve mums' mental wellbeing, through companionship and artistic expression. They specialise in helping mums grow their artist opportunities, through access to workshops and an exhibition space.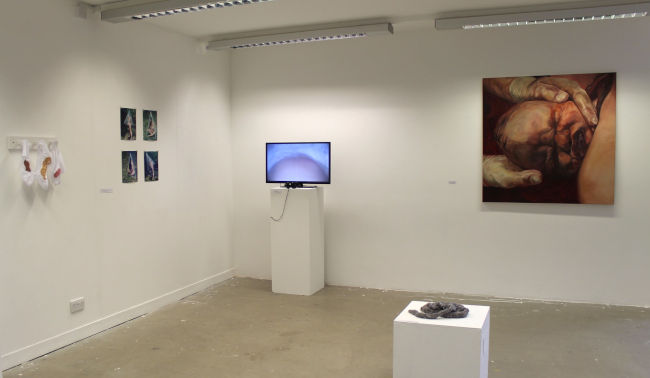 Lauren McLaughlin, Founder of Spilt Milk Gallery CIC, said:
I am absolutely delighted to receive the Build It Award at such a pivotal time for our organisation. With growing concern over the effects of the pandemic on maternal mental health, I'm grateful that we can continue to provide the platform for mothers' voices to be heard and their experiences valued. I'm very excited about the future of Spilt Milk, and with new permanent premises to operate from, I can see us going from strength to strength over the next few years." 
On the other side of the city, Laura Kerr has secured funding to start up her social enterprise 'Wee Chance' in North Edinburgh. Wee Chance's mission is to make sustainable baby and toddler clothing more accessible to families. They aim to do this by starting a free clothing donation and pick up service to promote a more circular marketplace and will provide education on the environmental impact of fast fashion alongside.
Laura Kerr, founder of Wee Chance, said:
The funding from Firstport will help us source more sustainable clothing, advertise our services, and build the Wee Chance brand, increasing our positive environmental impact and supporting our longer-term community goals!
In the southside of Glasgow Jennifer Block is starting up Neighbourhood Postpartum, a drop-in support group for people who have recently given birth. Neighbourhood Postpartum will run welcoming and non-judgemental sessions for people to share their postpartum experiences, connect with others and ask any questions about parenthood they may have. Run by experienced postpartum doulas – individuals specifically trained to support parents, children, and families – the sessions are designed to provide the local parent community with support and companionship.  
Jenny Block, co-founder of Neighbourhood Postpartum, said:
Our hope is to reduce the isolation and confusion often experienced by postpartum people, replacing those feelings with a sense of nourishment and community. Our goal is not to tell new parents how to do things, our goal is to create an environment where they gain the confidence to do things their way. Thanks to Firstport, we can secure a bright, warm, and accessible space in a prime location for a year and promote the group to the local community. We are so excited to get started and serve these beautiful new families!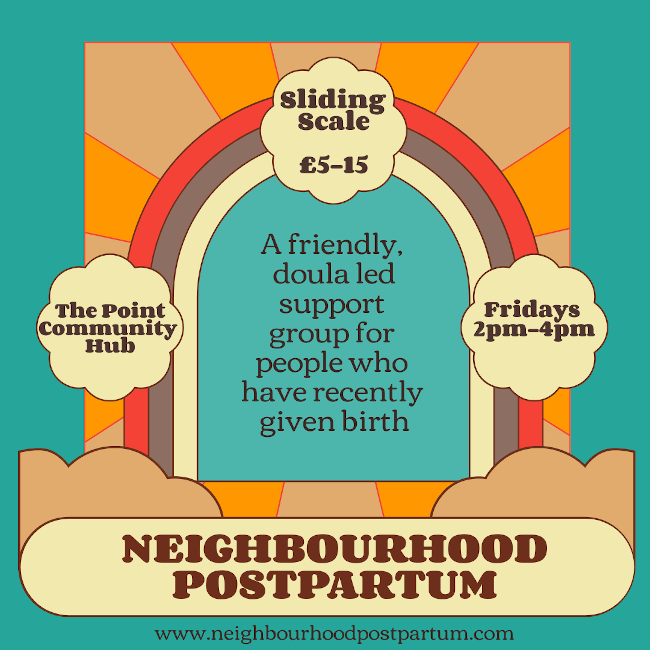 Josiah Lockhart, Group Chief Executive of Firstport said:
With the pandemic still having an impact on our day to day lives, it is encouraging to see the continual growth and development of social enterprises across the sector. This latest round of funding highlights the importance of social entrepreneurs in building stronger communities across Scotland. In particular, the focus of these three enterprises to support parents and families is extremely exciting.