The Social Entrepreneurs Fund is back for good (ideas)
The Social Entrepreneurs Fund has re-opened and is ready to welcome applications.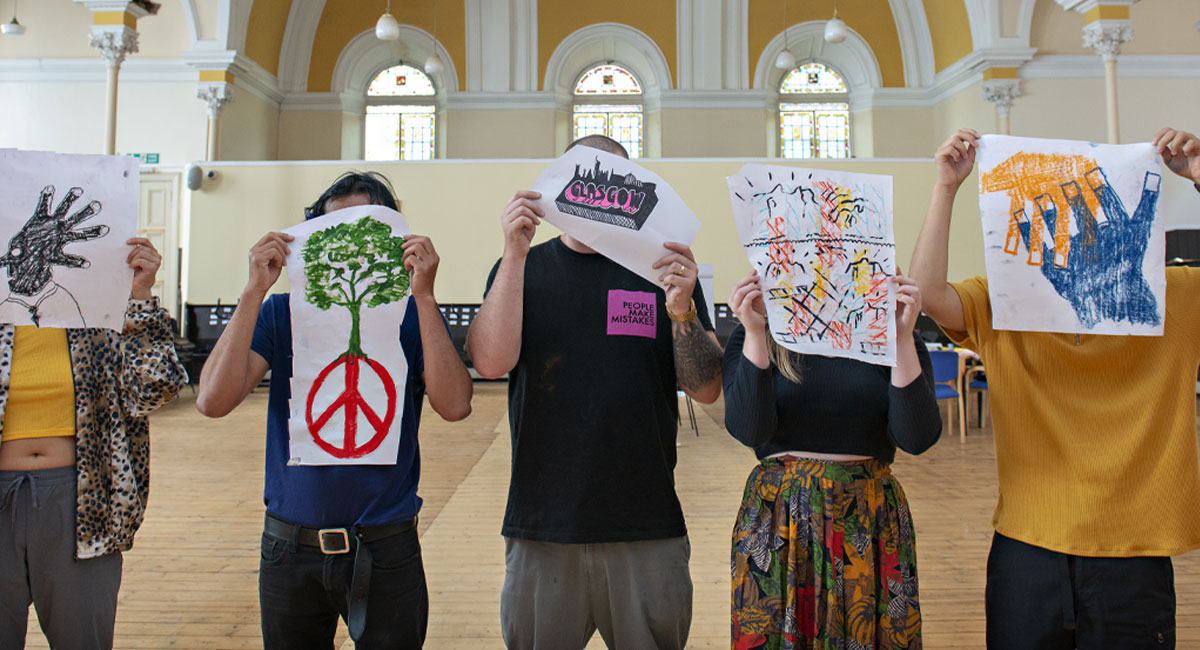 Upbeat. Not a word we expected to use to describe how social enterprise start-ups are feeling right now, but enthusiasm and optimism for the future is what we are hearing as we catch up with Social Entrepreneurs Fund's (SEF) awardees in the run up to the re-opening of the fund today.
Last month, after spending the best part of 14 weeks delivering the Third Sector Resilience Fund (and having put SEF on hold since April), we finally had some time to catch our breath. Armed with tons of learning from delivering the TSRF and anxious about how best to support emerging social entrepreneurs in a post-COVID world, we decided to embark on a service design journey. The aim? Testing some of our assumptions around the evolved support needs of social entrepreneurs and the likely future interest and demand for our programmes.
Before you assume, try asking
As part of that journey, we've been conducting user research, mainly in the form of interviews with social entrepreneurs we have supported through SEF and other programmes. If we are being honest, we were preparing ourselves for bad news – entrepreneurs deciding to close down shop; ideas being put on hold (or worse, no longer being pursued!); communities losing out on some amazing initiatives; etc. So generally, a gloomy outlook.
So far, however, we have found the opposite to be the case. Of course, there have been challenges along the way (and we know this situation is not universally shared across the sector), but by and large early stage social entrepreneurs in Scotland are a resilient bunch! Some have had to make little changes to their day to day work, but others have responded, adapted, innovated, and are bouncing back better than before.
Maybe this has something to do with early stage enterprises being small and nimble, with little overheads and able to flex and adapt quickly. It could also be that, because social entrepreneurs start their businesses to do something good and create a positive impact, they have a sense of purpose to their beneficiaries which gives them that extra bit of motivation to keep going when the going gets tough.
We are still finding out what the last few months have been like for the individuals we support, but we are heartened by what we have found out so far. Over the coming weeks, we'll be sharing some of the learning from this process, as well as the stories of social entrepreneurs' journeys through the pandemic.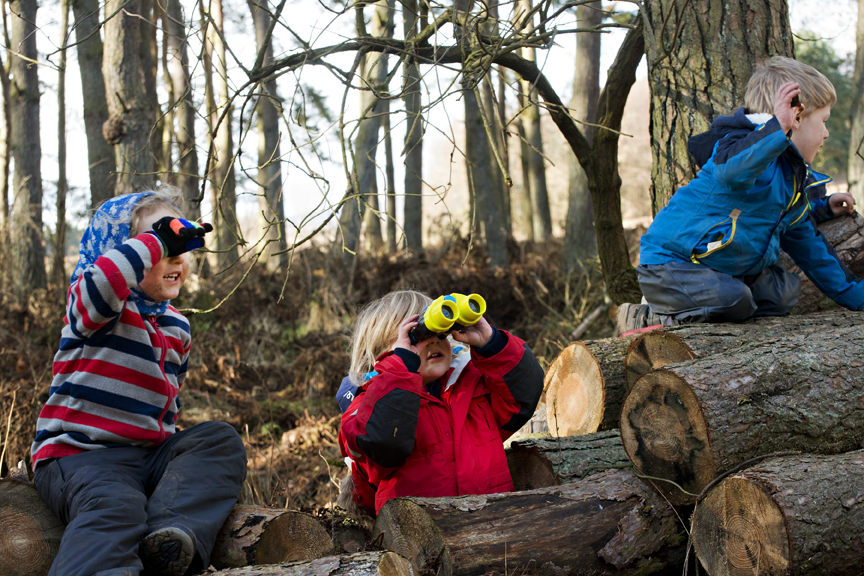 The future is uncertain, but it is also bright
We are also hopeful for the future. The lockdown has highlighted the things that are important to us and strengthened our appreciation for the natural environment, our local shops, the charities that support the most vulnerable, the power of volunteering, and more. For those that have been furloughed, the last four months have given them time to reflect and maybe re-assess what they want for their future. According to a survey by GoDaddy, the website hosting company, one-in-five [20%] people were considering using the lockdown to set up a new business venture or side hustle. The top reasons for people wanting to start their own business were the prospect of being their own boss [24%] and wanting a sense of purpose [21%].
This is music to our ears! Setting up a social enterprise can fulfil both of those reasons, so maybe one of the positive things that come out of 2020 is that more people will take the plunge and pursue that idea they've been harbouring for months or even years. This is what the Social Entrepreneurs Fund has always been about: helping people from all walks of life to make a living while doing good.
After this year's short hiatus, we are excited that SEF is back open for business and our team is more resolute than ever to help social entrepreneurs to start something good.
Need inspiration? Check out the journeys of start-up social entrepreneurs through COVID on our Twitter, Instagram and Facebook accounts, using the hashtag #SEFisBack.
Ready to start your social enterprise journey? Register for business support today or click here to find out which one of our funds is the right one for you.