Loan Details
What is the Catalyst Fund?
The Catalyst Fund is a new type of social investment offering loans through a flexible, revenue-based repayment model.
The fund is open all year round for social enterprises looking for social investment of over £50,000 to help them start and grow their business.
If you are interested in applying for the Catalyst Fund, the first step is to attend one of our information webinars and submit a note of interest.
Who is the Catalyst Fund for?
The Catalyst Fund is for ambitious social enterprises in Scotland who have potential to deliver significant social impact but are unable to access existing social investment products. For example, start-ups with significant set up costs or scale up costs that need more time to generate income before paying back their loans.
Please check the following eligibility criteria:
My enterprise aims to provide direct social benefit to individuals, communities and/or the environment. (Firstport does not fund enterprises whose main activities are directed at providing benefit to other organisations.)
My enterprise is up and running and I am able to provide evidence of potential income generation and social impact.
Profits from the enterprise are reinvested in the business and its social aims. No assets or uncapped dividends may be transferred out of the organisation to private individuals or bodies. Note: you (and any other individuals working for the enterprise) will still be able to take a fixed salary, but profits generated on top of this must be reinvested
My enterprise has considered other forms or providers of investment to fund my project/ my business. (eg banks, other social investors, angel investment). It is important that you consider whether other social investment products available might be suitable for your enterprise.
The Application Process
To apply for the Catalyst Fund, you should complete an Expression of Interest online by tapping on the link
We will contact you within 3 days of receiving your expression of interest; advising you on the next best steps for your organisation. In most cases this will entail a meeting with our Investment and Growth Manager to discuss your organisation's readiness to take on social investment.
Once you have had a meeting, you will be provided with guidance as to what next steps are needed for you to progress. If appropriate at this stage, you will be invited to apply via our online application form.
On receiving your application, we will invite you to undertake an assessment meeting with our Head of Investment. This meeting will occur over a video conferencing tool, or in person when allowed, and provides you with a more in-depth opportunity to discuss your growth and investment plans with us.
After the meeting, an assessment of your application goes to an independent investment committee who will make the final decision. We aim to provide you with a decision within 8 weeks of the date you submitted your application.
How does revenue-based repayment work
The Catalyst Fund offers a flexible repayment model, this means that you begin to pay back a loan only when you have begun to generate revenue. The monthly repayment amount will be based on the revenue you have earned; on good trading months you will pay back more, on months where trading revenue is lower, you will pay back less.
A model like this gives your social enterprise the time and flexibility it needs to grow at a pace that matches your ambitions.
Have a question?
The best place to get your questions answered is at one of our information webinars. Please read the guidance below or check our Frequently Asked Questions. If you can't find the answer you are looking for, get in touch via our Contact Us page or by phone: 0131 564 0331.
Not sure if the Catalyst Fund model is right for you?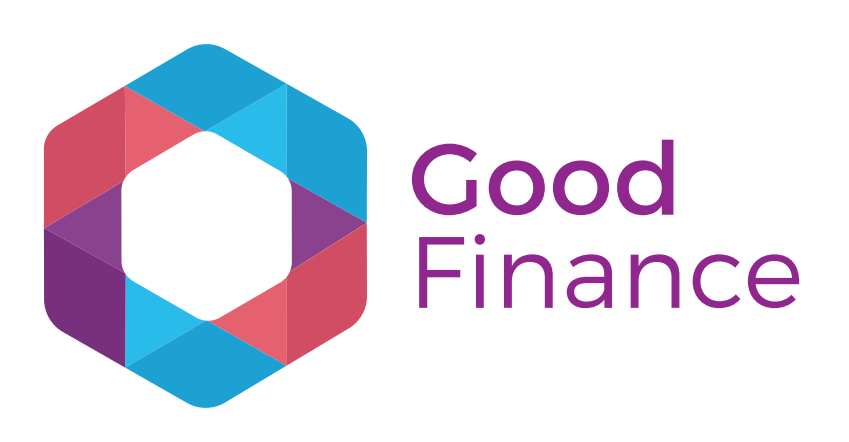 There are many social investment products available for social enterprises. The Catalyst Fund is available for enterprises that are unable to secure other repayable investment so please check the Good Finance website for other providers before you apply to Catalyst. Good Finance aims to support charities and social enterprises navigate the world of social investment.
Downloads
Catalyst Fund Guidance Document

Please read through this guidance document to understand more about the application and assessment process.

DOWNLOAD