Meet the LaunchMe cohort 2022
Six social enterprises have secured a place on the 7th round of LaunchMe
Six social enterprises from across the country have been announced as the latest participants on LaunchMe, our social enterprise accelerator.
The selected enterprises operate across sectors and geographies and include EnableNet, the UK's first social enterprise internet service provider, and Animalia CIC, a sportswear brand that manufactures world-class fitness and fight wear gear. All the enterprises were selected based on their potential to scale, secure investment and generate social impact in their communities.
LaunchMe supports ambitious social enterprises to achieve scale by getting them investment ready and directly connecting them with investors looking for social as well as financial returns. In addition to initial seed funding, selected participants have the opportunity to apply for grant funding as co-investment to match any private and institutional investment they secure during the programme.
The programme is funded by the Scottish Government and supported by Barclays bank. LaunchMe alumni include well-known social enterprises including letting agency Homes for Good; art retailer the Scottish Design Exchange; and tour company Invisible Cities.
I am absolutely delighted to have secured a place in LaunchMe, as I cannot fault the support received from Firstport from the start of my journey with Just Breathe O2 and am super excited at where this next phase will take the business. Over the coming months, I would like to see the organisation flourish, with a second multi place chamber in place, a growing team and operating at 70% capacity.

Beth Morrison, founder of Just Breathe O2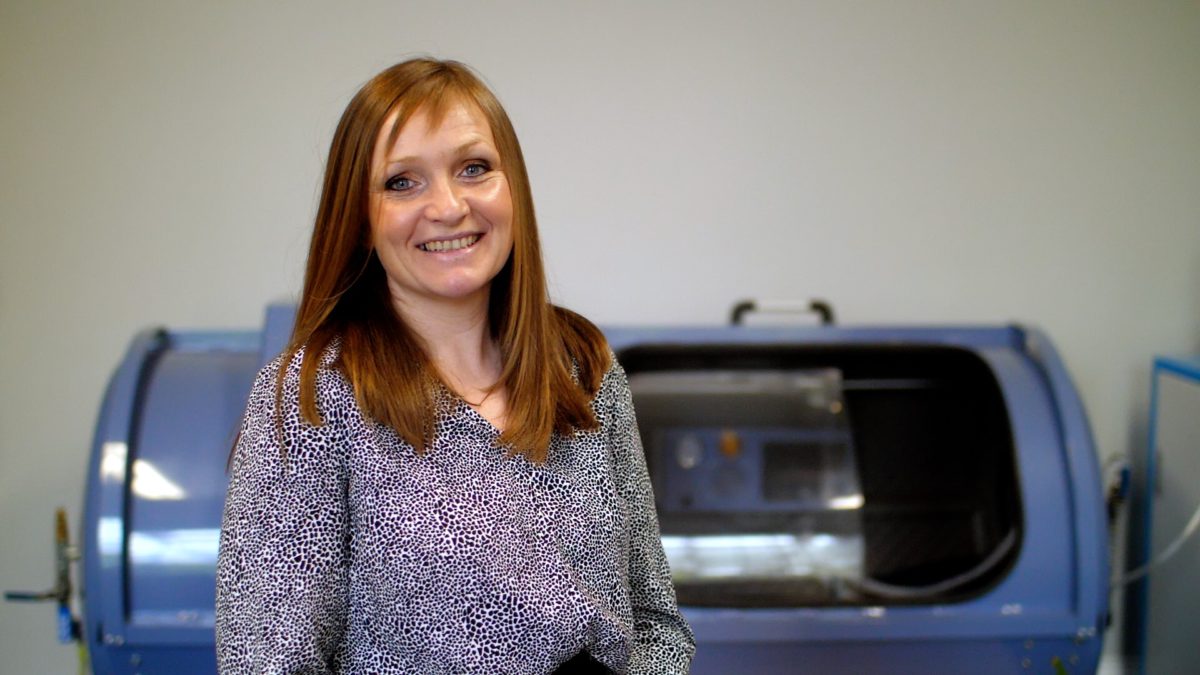 The ambition and drive of social enterprises continue to impress us. Despite facing incredible challenges over the last two years, these six social enterprises have demonstrated that they have robust and resilient business models with the potential to scale and achieve greater social impact.

With the cost-of-living crisis, Brexit uncertainties and Covid still lingering, now more than ever social enterprises have an important role to play in making our communities fairer, healthier, and more prosperous. We can't wait to support these enterprises to achieve their ambitions.

Josiah Lockhart, Chief Executive, Firstport
The Scottish Government is delighted to continue our support for the Firstport LaunchMe programme. Our support for LaunchMe demonstrates, not only our commitment to the programme, but our commitment to ensuring Scotland retains its position as a world class social enterprise country. I wish each of the six successful social enterprises good luck, and look forward to hearing how they progress, and continue to support our communities.

Shona Robison MSP, Cabinet Secretary for Social Justice, Housing and Local Government
The six selected social enterprises are:
Visit our case studies section to find out more about social enterprises that have been supported by LaunchMe and follow our social media accounts for updates!