Meet the Social Innovation Competition 2021 winners
The winners of the Social Innovation Competition have been releaved!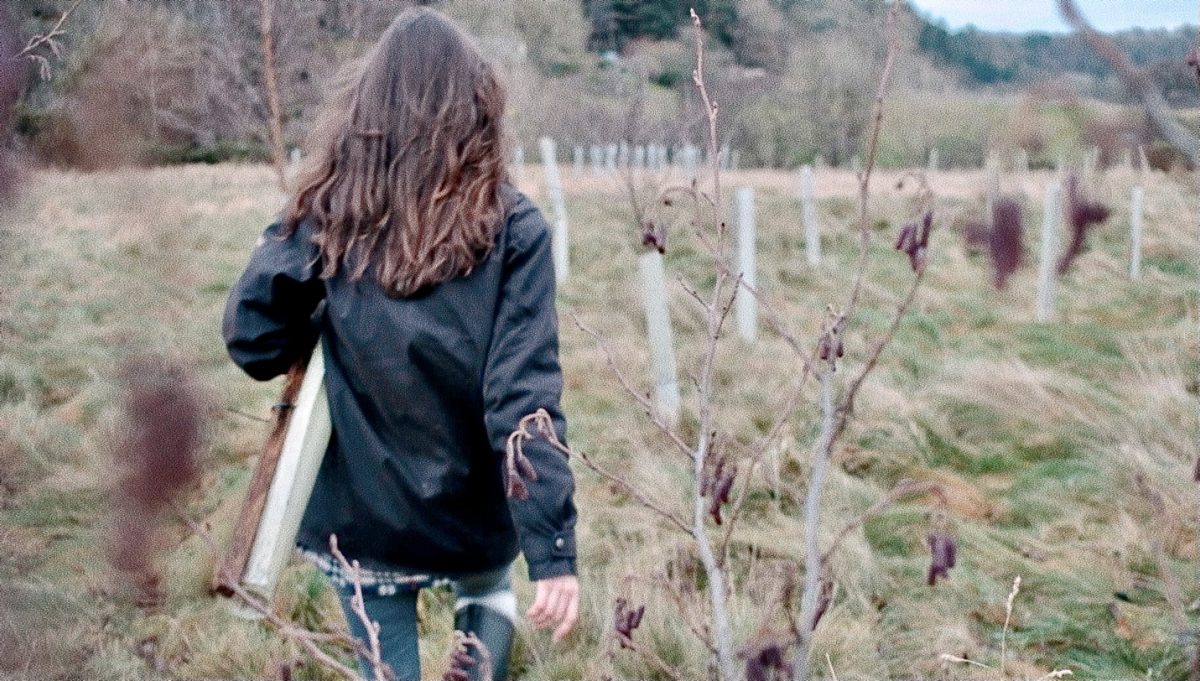 An online platform to connect planting projects with volunteers, a water sports company supporting the physical and emotional wellbeing of remote communities, and a scuba diving school working with vulnerable groups have been announced as the winners of the Social Innovation Competition 2021.
Delivered by Firstport and with a different theme each year, the Social Innovation Competition uncovers exciting, innovative and enterprising new ideas that tackle Scotland's most pressing issues. The competition offers three £5000 awards – including the Young Social Innovator category open to applicants aged 16 to 30 – combined with tailored support to develop these ideas.
This year's theme celebrated the Great Outdoors. The lockdowns and restrictions experienced during the last year have strengthened our appreciation for getting outside, as well as the physical and mental benefits of being with nature. The competition aimed to find innovative ideas that encouraged people to enjoy the outdoors responsibly, sought to benefit the environment or provided outdoor activities that specifically benefitted vulnerable individuals and communities.
Whilst usually competition winners are announced at an award ceremony, this year's winners – William Cutting of Plant Paradise, Jon Lloyd of Bendoran Water Sports CIC and Laura Hamilton of Just Dive CIC – have been unveiled through a video.
Based in the Isle of Mull, Bendoran Water Sports will deliver activities such as sea kayaking and sailing to promote physical and emotional wellbeing in isolated and remote communities. By enhancing the wellbeing of participants, the project aims to benefit the whole community – people who flourish can contribute positively to the local economy, are more likely to stay in the area and so the local activities and services continue to function.
Plant Paradise is an online platform that connects planting projects with volunteers, and in doing so help accelerate the much-needed restoration of our natural world. Planting is one of the most effective ways that humans can reduce the impact of global warming and has been advocated at length in major scientific studies. The platform aims to make it easy for organisations to advertise planting events and simple for volunteers and groups to search for projects to join.
Just Dive CIC aims to make scuba diving accessible to all. It will provide lessons at affordable prices and focus on working with vulnerable groups, those with disabilities, or learning difficulties. In doing so, it hopes to remove barriers to accessing and benefitting from learning the activity. Also, the enterprise aims to provide opportunities for employment, training individuals to become qualified PADI instructors.
Congratulations to our 2021 winners! Now in its fifth year, the Social Innovation Competition has yet again unveiled three fantastic ideas that will make a difference to people and communities across Scotland.

Whilst the last year has been strange and challenging for many of us, it has also helped us reconnect with nature and value the freedom of being outdoors. As always, social innovators have risen to the challenge and found new and creative ways of celebrating the amazing outdoor spaces and nature on our doorstep. We are looking forward to supporting Laura, Jon and William on their journey.

Josiah Lockhart, Chief Executive of Firstport
Winning the Social Innovation Competition has enabled Bendoran Watersports to get off the ground with a huge bound and started the process of enhancing the wellbeing of the community of South West Mull and Iona through water sports. Thank you!

Jon Lloyd, Bendoran Watersports CIC
The previous year has been challenging for everyone, and tree-planting events and other activities have had to pause. However, we have been able to focus on building the platform, with a view to start user testing at the end of April. The process has been very exciting and receiving this award has really turbocharged progress.

William Cutting, Plant Paradise
I am beyond grateful to Firstport…The good that this work will do for so many groups is astonishing, without their support this would be far harder.

Laura Hamilton, Just Dive CIC
For more information about the competition and to find out more about the winners, visit the Social Innovation Competition page.