Two female-led social enterprises paving the way for their local communities post-COVID
Fifteen social entrepreneurs from across Scotland have secured a share of £75,000 from social enterprise start-up agency Firstport. Start It awards are part of the Scottish Government's Social Entrepreneurs Fund, supporting individuals who are focussed on piloting new ideas that are yet to get off the ground.
Rhoda Meek and Ivy Herbert are two of the 15 awardees and are prime examples of the diverse range of ideas coming out of lockdown. Rhoda, founder of Isle Develop C.I.C, is looking to celebrate small local businesses on Tiree, whilst East Dunbartonshire-based Ivy, is paving the way for black haircare through her social enterprise HairDreams Glasgow.

Having already started work setting up her Salon in Glasgow, Ivy's aim is to help people embrace their natural hair and provide a specialised salon for black individuals seeking haircare, as well as expert training for those entering the hairdressing profession.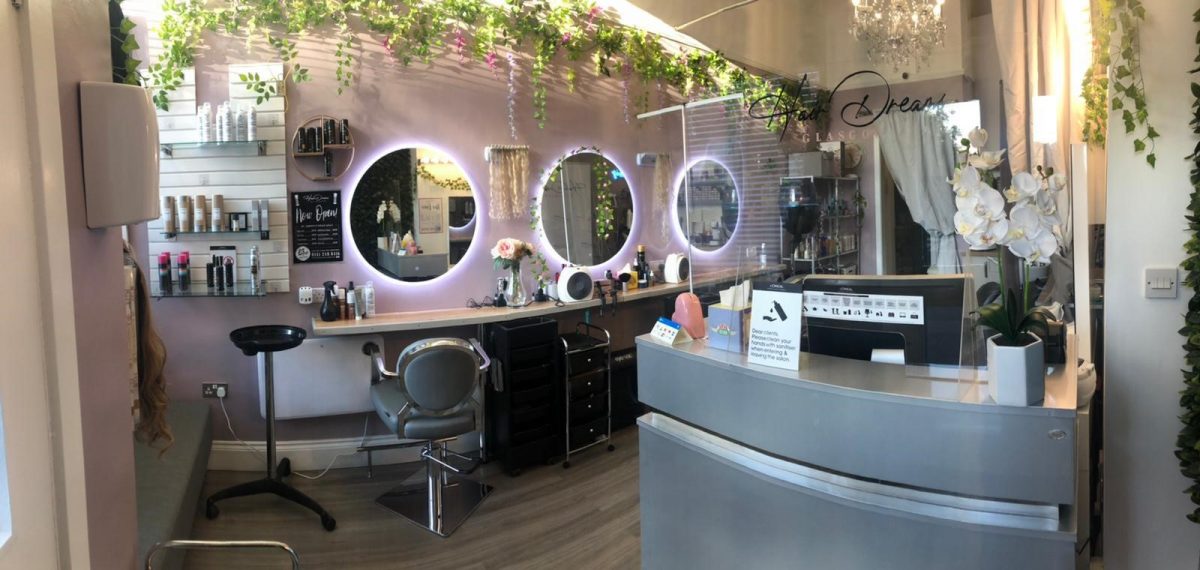 A little further north west on the Isle of Tiree, Rhoda Meek has started her own community venture to bring together small businesses and celebrate local talent. Rhoda plans to support local businesses through her social enterprise, ultimately looking to reduce the Isle's dependency on tourism, and provide support for new start-up businesses on the Isles. Isle Develop C.I.C is utilising the shift to a more digital sales platform, necessary in the current 'new normal', as a way of bringing more business to the region.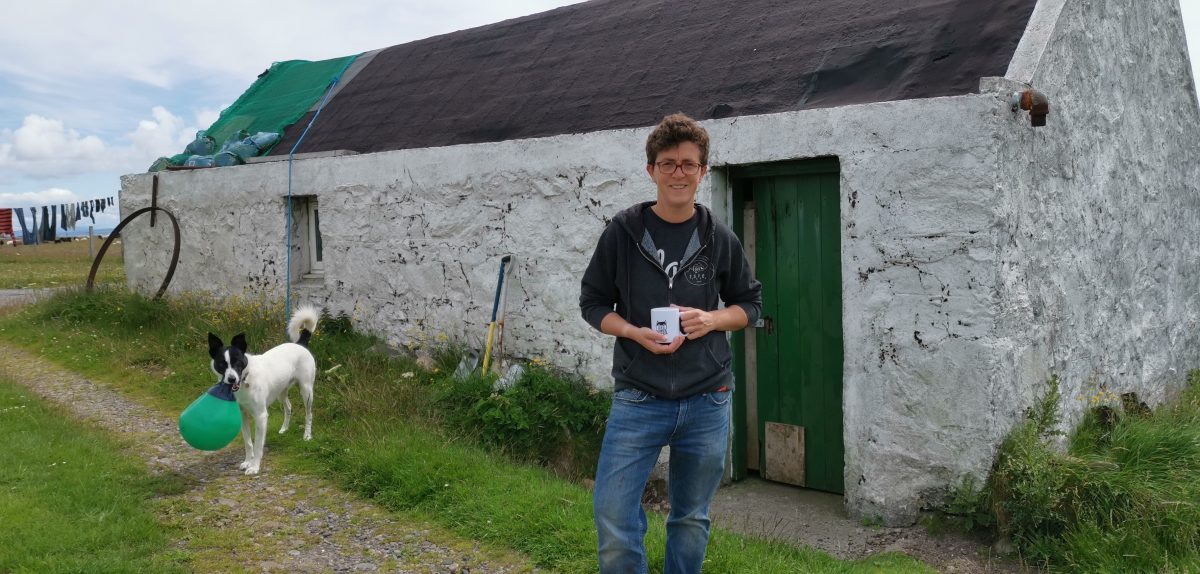 Ivy Herbert, founder of HairDreams Glasgow, said:
We are a natural hair training school in Scotland whose mission is to ensure that everyone with natural hair learns to love and nurture their hair and ensure that we continue to encourage care and creativity within the black hair industry!"
Rhoda Meek, founder of Isle Develop C.I.C
The Firstport Start It funding is brilliant for us! Coming into the festive season, we're looking forward to doing lots of promotion around the isle20.com marketplace and directory. The funding is going to allow us not only to make sure we get off on the best possible foot in terms of setting up the organisation, but it is also going to give us a real boost when it comes to supporting all the businesses we have listed. I'm really looking forward to watching isle20 grow – and to figuring out what Isle Develop C.I.C will take on next!

Josiah Lockhart, Chief Exec of Firstport said:
Both of these social enterprises highlight the potential of the sector coming out of lockdown. HairDreams Glasgow shows the significance of social enterprises to address current social challenges, whilst Isle Develop C.I.C shows the power of social enterprise to keep communities relevant and enterprising in the current period. This latest round of funding highlights the tenacity and strength of social entrepreneurs. The quality of the applications suggests that the social enterprise sector still has plenty to offer even in the current difficult climate.
Full list of awardees:

Argyll & Bute
Rhoda Meek received £5000 for their social enterprise Isle Development C.I.C
Clackmannanshire
John Young received £5000 for their social enterprise Vital Spark Racing C.I.C
East Dunbartonshire
Ivy Herbert received £5000 for their social enterprise HairDreams Training
Edinburgh
Colin Campbell received £5000 for their social enterprise SwimSkyBreathe
Chukwuku Ododo received £5000 for their social enterprise The DataKirk
Inverness
Emma Slaney received £5000 for their social enterprise New Horizons ELC.
Inverclyde
Mhairi McCann received £5000 for their social enterprise Youth STEM 2030
Glasgow:
Adela Stockton received £5000 for their social enterprise Settle – re-building broken lives
North Ayrshire
Mark Armstrong received £5000 for their social enterprise Grow Ayrshire CIC
Perth and Kinross
Steve MacFarlane received £5000 for their social enterprise Forth Valley Radio
Alfred Iannetta received £5000 for their social enterprise Tayside Upcycling & Craft Centre CIC
Tammy Fleuchar received £5000 for their social enterprise Vitalityme
Renfrewshire
Nigel Honey received £5000 for their social enterprise Ability Post Production Academy Ltd
Martin McKeller received £5000 for their social enterprise Get Active Coaching CIC
South Lanarkshire
Kirsty MacQueen received £5000 for their social enterprise Therapawsitive C.I.C