Firstport appoints its first Head of Group Investment Programmes
Daisy Ford-Downes will join the Firstport team later this month.
Firstport and FirstImpact are delighted to welcome Daisy Ford-Downes as their Head of Group Investment Programmes. Daisy will join on the 19th of April from Resilient Scotland, where she managed investments in social and community enterprises working in areas of multiple deprivation.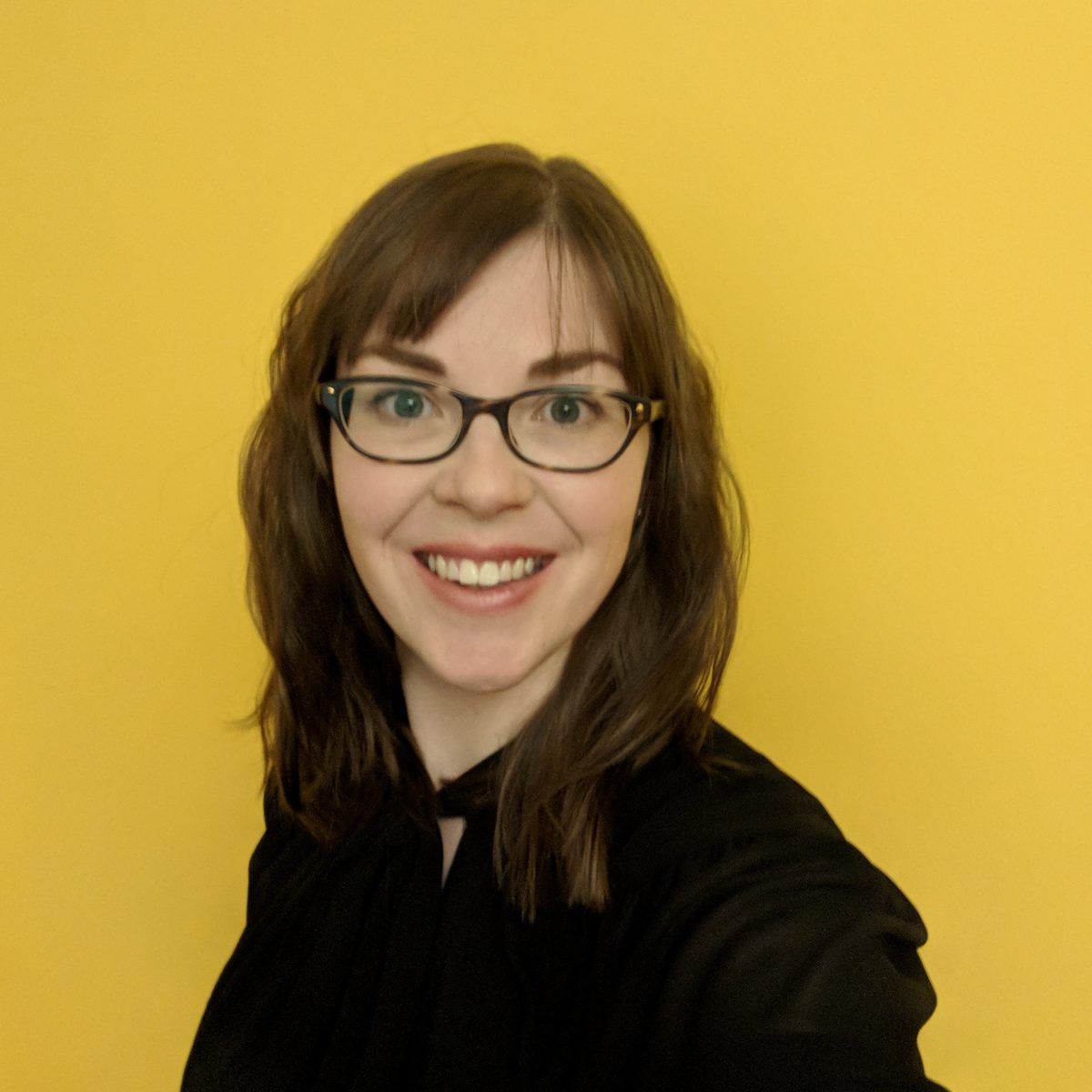 An innovative finance enthusiast, Daisy is passionate about how doing business differently can achieve more positive outcomes for people and planet. She is Scotland's Chapter Lead for Zebras Unite, a global movement creating the culture, capital, and community for the next economy and she is also a scout for a venture fund that invests in underrepresented founders.
Daisy's initial remit will be to launch and run the new Social Impact Catalyst Fund which is designed to help social enterprises obtain the capital they need to start-up and grow, whilst offering them a more flexible repayment approach to match their ambitions. Firstport, alongside Social Enterprise Scotland, will deliver the fund as a joint venture, made possible by £15m investment by the Scottish Government.
I'm thrilled to be joining Firstport and FirstImpact as Head of Group Investment Programmes, helping to provide finance that is fit for social and purpose-led entrepreneurs. It's an exciting time to join following the recent announcement of the Social Impact Catalyst Fund – a revenue-based fund is a great addition to our social investment toolbox in Scotland, as it's flexible and aligned to help social enterprises grow. Beyond this initial fund, I'm looking forward to exploring other innovative investment solutions that get more good ideas out into the world, and working with amazing founders, investors, advisors and supporters on this same journey.

Daisy Ford-Downes
We are excited to welcome Daisy into the team. Not only does she bring a wealth of experience delivering social investment programmes, but she is also at the forefront of the responsible business movement in Scotland, challenging the systems and structures that limit the ability of social and purpose-driven entrepreneurs to create and grow their businesses.

We are confident that with her enthusiasm and expertise, the Social Impact Catalyst Fund will put flexible and patient capital in the hands of ambitious social enterprises that are addressing the most pressing social and environmental issues in Scotland, as well as help us build new and innovative investment solutions that support the purpose-driven economy in Scotland.

Josiah Lockhart, Firstport Group's CEO