The latest LaunchMe participants have been announced.
Seven social enterprises from across the country have been announced as the latest participants in LaunchMe, Scotland's social enterprise accelerator.
From a creative hub in Shetland to a community transport enterprise in Bo'ness, the seven social enterprises selected onto the sixth round of LaunchMe were selected based on their potential to scale, secure investment and generate social impact in their communities.
LaunchMe supports ambitious social enterprises to achieve scale by getting them investment ready and directly connecting them with investors looking for social as well as financial returns. In addition to initial seed funding, participants have the opportunity to apply for grant funding as co-investment to match any private and institutional investment they secure during the programme.
The programme is supported by the Scottish Government, Highlands & Islands Enterprise, and Barclays bank. Previous participants include letting agency Homes for Good; art retailer the Scottish Design Exchange; tour company Invisible Cities and hair salon chain Brave, Strong, Beautiful.
The Round Six participants are:
Bigton Collective, Shetland – The group aims to remodel their local Kirk building into a versatile multipurpose space that promotes wellbeing, creativity and inclusivity. The project will bring an economic boost to the South Mainland by encouraging tourism, promoting sustainability, creating local jobs and offering new solutions for workspaces.
Bo'ness Community Bus, Bo'ness – The organisation offers daily minibus service, plus a private hire service between Bo'ness and Edinburgh, providing a vital service for the local community.
Clean Water Wave, Edinburgh- A social enterprise dedicated to providing and supplying clean and safe water technologies for use on polluted water or to address water scarcity.
North Uist Development Company, North Uist – The company will set up a new community hub to fulfil the needs of the local community to improve health and wellbeing, provide improved facilities and services, support business growth and provide long-term work opportunities to help sustain the population.
Randori Dojo, Midlothian – A local judo club providing members of the community the opportunity to have positive experiences and outcomes. The social enterprise aims to address social issues within the community such as social deprivation, isolation and exclusion.
ScrapAntics, Dundee – A creative scrap store with a mission to address the climate emergency and ensure sustainable behaviour change through recycling and education.
Wild & Kind CIC, Glasgow – A social enterprise providing ethical, direct to garment printing and embroidery services tackling loneliness and isolation for people with marginalised gender identities.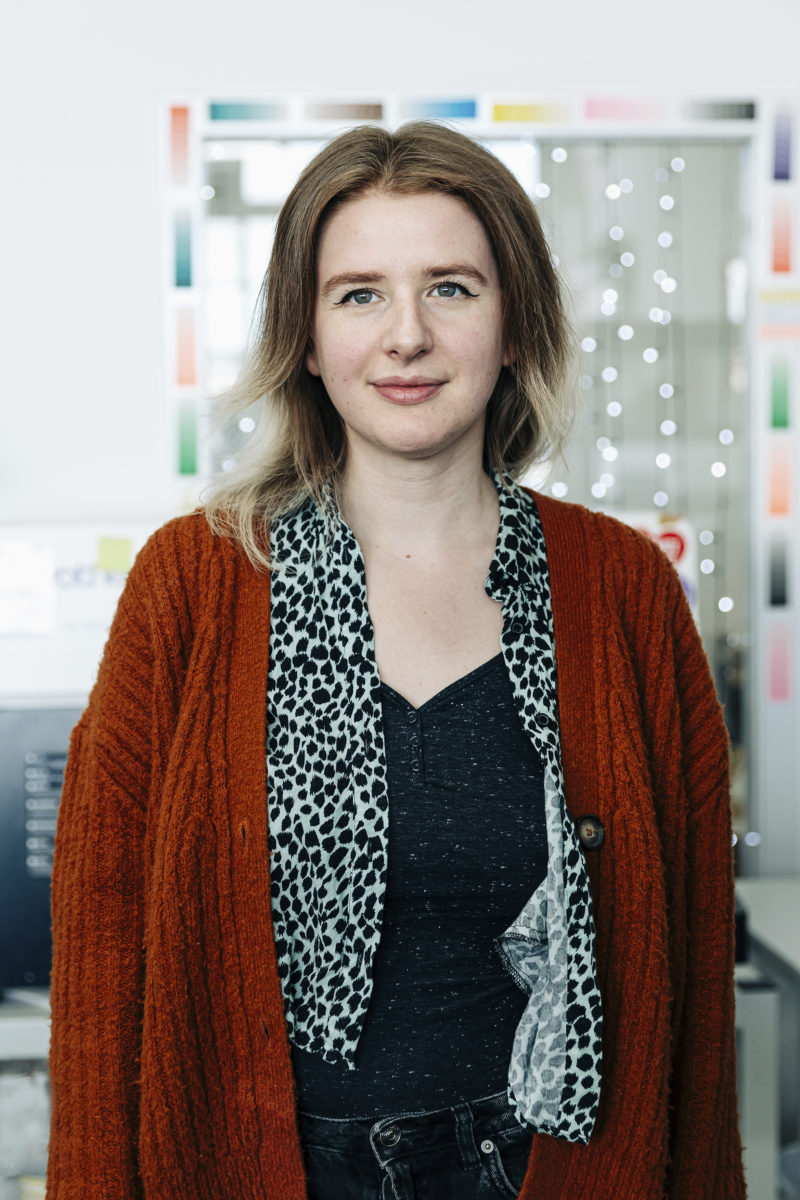 We are so excited to be a part of LaunchMe. Firstport have been there for us right from the start, and the support they've given us over the years is the reason why we are where we are now. We've been growing steadily over the last 12 months, but it hasn't been without its challenges. I'm hoping that LaunchMe will help me build the skills needed to manage the finance and development side of the company so that we can scale up to be a relatively large organisation, providing jobs and deliver even more social impact over the coming months.

Trudi Donahue, Founding Director, Wild & Kind CIC
The ambition and drive of social enterprises continue to impress us. Despite facing incredible challenges over the last year, the seven successful participants have demonstrated that they have robust and resilient business models with the potential to scale and achieve greater social impact. As Scotland emerges from a second lockdown and we look forward to a still uncertain future, social enterprises have an important role to play in helping communities recover from the health and economic crisis brought about by Covid. We can't wait to see what these seven enterprises go on to achieve.

Josiah Lockhart, Chief Executive of Firstport
The Highlands and Islands, with around 10% of the population, is home to more than a fifth of Scotland's social enterprises. This underlines their importance to the region's economy and communities. Over the past year, we have seen the significant added value of social enterprise, supporting many rural communities through the pandemic. It's great to see many of them taking part in LaunchMe. We look forward to seeing how this helps our social enterprises strengthen their role in our region's recovery and brings benefits to rural communities, particularly those with population challenges, as we transition to a net-zero region.

Margaret McSporran, Head of Social Enterprise Development at HIE
For more information about the participants, check out their case studies here.