Social Investment: Are you ready?
You have probably heard entrepreneurs talk about getting ready for investment, but what does it entail?
Welcome to the second blog in our Social Investment Series. In our last post, we defined social investment and its common uses. In this one, we aim to help you understand what investment readiness is and what you need in place before approaching a social investor.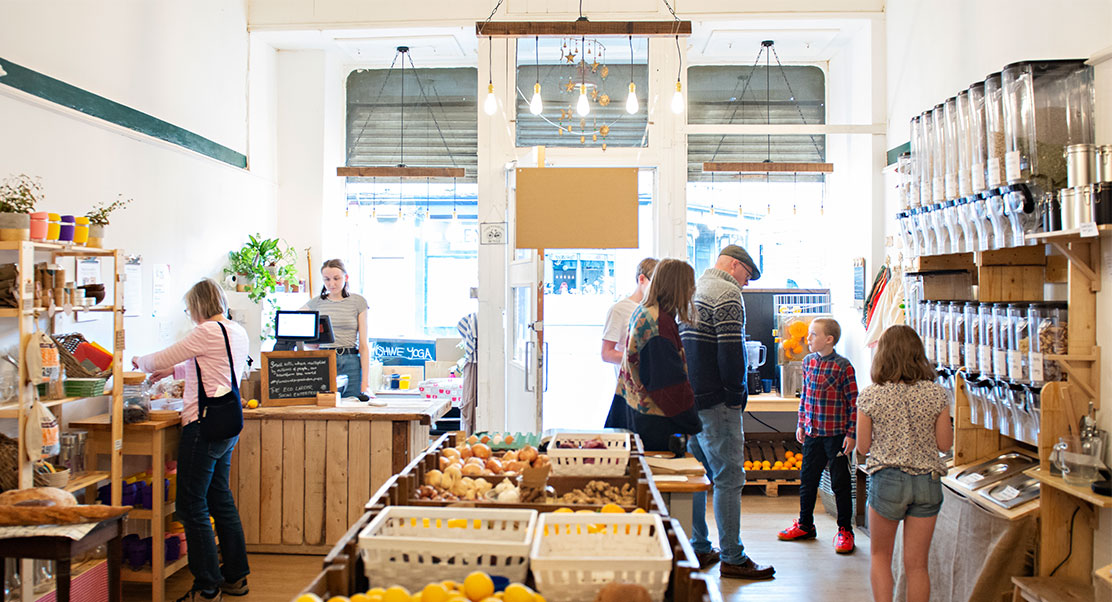 You have probably heard entrepreneurs talk about getting ready for investment, but what does it entail?
We asked our Investment and Growth Manager, Colin McMillan, to give us the lowdown. Colin has managed Firstport's LaunchMe programme since 2016, supporting more than 30 social enterprises to get investment ready and secure capital to realise their ambitions.
He said:
When it comes to getting ready for investment, it's important that social enterprises focus on three things – people, commercial acumen and social impact. These are the backbone to a strong social enterprise.
In Colin's experience, the key elements to demonstrate investment readiness are:
Good governance
Strong leadership
Knowledge of your financial history and forecast
Good financial controls in place
Being able to demonstrate a clear social impact and how you measure it
Clear and robust sales assumptions backed by evidence of demand
A defined investment ask. If it is for scaling up, there needs to be a plan in place with the right team to make it happen.
Colin added:
Investors are not expecting you to have everything in place when you approach them, and some investors will accept more risks than others. However, the thing that I often find missing in early-stage social enterprises seeking investment is a good understanding of the risks associated with their business. An investor will expect potential investees to have undertaken a reasonable amount of market research. This research provides weight to sound sales assumptions and good financial controls coupled with the meaning behind the numbers.
If after reading Colin's advice you realise that you are not ready to take on investment, don't worry, help is available! Here at Firstport, we can support you through LaunchMe, or our Just Enterprise business support service. If you've done none or little market research, you can find useful information and techniques to get started in the Resources section of our website.
There are also a couple of diagnostic tools that you can use to work out if you are investment ready and which products may be suitable for you. Visit the Good Finance and Social Investment Scotland websites to complete their diagnostic tools.
Seeking investment can feel daunting but remember that it is OK to have gaps in knowledge and skills – investors are not expecting you to know it all! However, it's crucial that you know when these need to be filled and have a plan of action that deals with as many anticipated risks as possible.
Come back in a few weeks to read the third instalment in our series, all about where to go to secure the investment you need!