Starting Up: What is Social Enterprise?
Do you have an idea about how to create a positive change in your community? Could your idea become a social enterprise? In this blog series, we will talk about the most important things to think about if you want to start a social enterprise.
What is social enterprise?
A social enterprise, just like any business, sells a product or a service, employs paid staff, pays its taxes, and files accounts. But, instead of the profits going to a few individuals, they are used to create a social or environmental impact.
There are two main things to remember about social enterprise:
Social enterprises are different from mainstream businesses because they use business for good. Profit is made so that it can be used to create positive social or environmental change.
Social enterprises are not like traditional charities because they sell a product or service to generate income. Long-term they do not rely on grants, fundraising or donations.
Almost any type of business can be a social enterprise, if it has a social or environmental mission at its core. This means that social enterprises can be anything from supermarkets or zero-waste shops, to gardening services and childcare providers.
Check out the work our awardees are doing, as photographed below, in our Case Studies. Get inspired, and see the range of social enterprises that already exist in Scotland!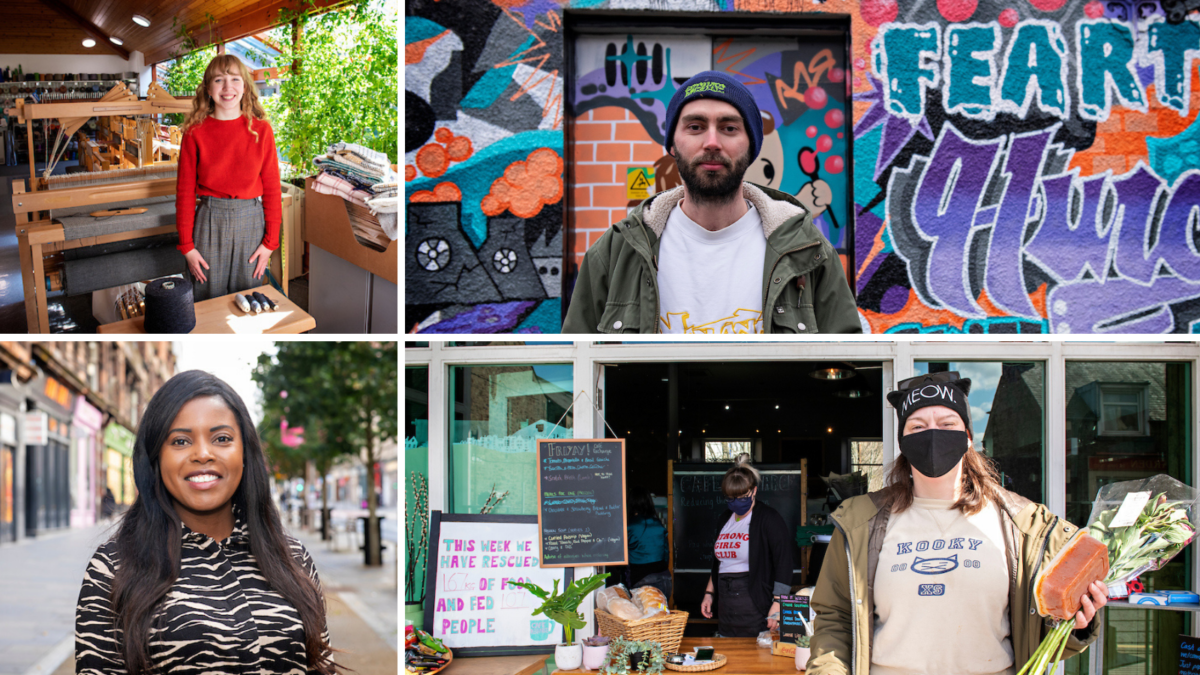 What is The Code?
In Scotland, there is no single definition of social enterprise but the social enterprise community wanted a way to recognise each other as social enterprises, rather than as part of the private sector, so they created a voluntary code.
The Code says that the defining characteristic of a social enterprise is an 'asset lock'. This means that all the profits the business generates either gets re-invested into the business or goes to a community of need.
Most social enterprises in Scotland subscribe to the Code, so, if you are thinking of starting a social enterprise read the Code. Have a think about whether you agree with the criteria, values and behaviours it outlines, and if you think it matches with the kind of business you would like to run.
You can read the Voluntary Code on the SenScot website.
Can I start a social enterprise?
Anyone who is passionate about using business to create a positive change in the world can be a social entrepreneur! You need to start with a strong idea that you think can generate income and a clear vision of who you want to help, or what environmental change you want to make.
You don't need to be a business expert to get started! There is a network of social enterprise support available in Scotland that can help you along the way. All you need is passion about your idea and the change it will create, and a willingness to work hard to make your idea a reality.
If you want to create change and use business as a tool for good, social enterprise might be the right route for you! Stick around to learn more from our Starting Up Series.
---
Check out our workshops and webinars to learn more about how to start a social enterprise: Just Enterprise Learning Calendar.
Or sign up to get advice and support from a Just Enterprise business advisor: one-to-one support.