The Catalyst Fund makes two investments in female-led social enterprises
Two female social entrepreneurs have secured a share of £135,000 from the Catalyst Fund.
Trudi Donahue, founder of Wild & Kind CIC, and Jennifer Macdonald, founder of Woodside Arran CIC have secured a share of £135,000 from the Catalyst Fund. The fund uses a revenue-based repayment model that provides social enterprises with flexible finance without compromising their social mission.
Glasgow-based Wild & Kind CIC provides an ethical garment print and embroidery service. In addition, they tackle long term loneliness and isolation for people with marginalised gender identities by providing a safe space, free workshops, and one-to-one support.
After achieving significant growth last year, the £85,000 investment will allow Trudi and her team to invest in equipment, create new jobs and develop services that generate social impact.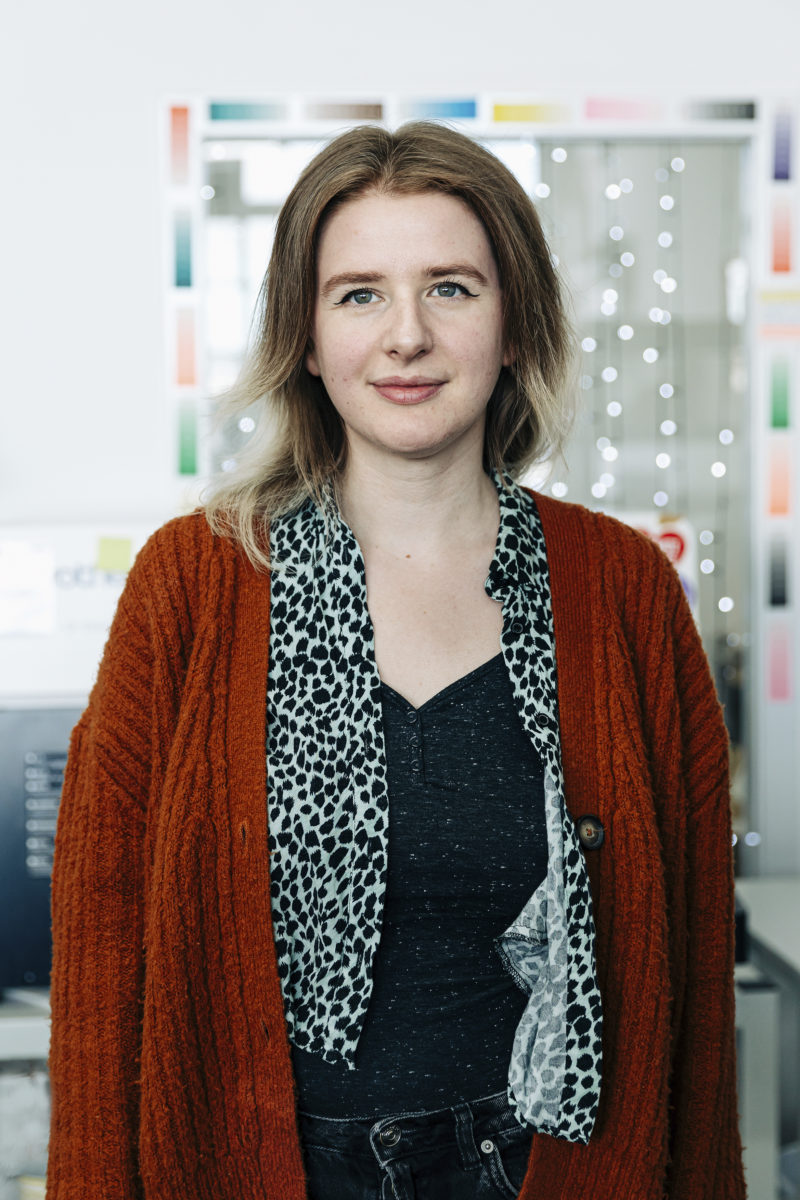 We are thrilled to have been awarded social investment from Firstport via the Catalyst Fund. This really is a game-changer for us, as it will allow us to scale our already fast-growing enterprise by investing in sales and marketing, with a focus on procurement and contractual work for our embroidery services, as well as allowing for continual development of our other services. 2022 is looking to be a milestone year for us thanks to Firstport!

Trudi Donahue, Founder, Wild & Kind CIC
Woodside Arran CIC is a social enterprise farm and education centre on the Isle of Arran. Initially set up to address the lack of fresh produce on the island, the enterprise has evolved to include sustainable timber production, education, and community wealth building activities.
The £50,000 investment from the Catalyst Fund will be used towards creating a bespoke shed that will allow Woodside Arran to increase production by 50%, as well as host some of their educational activities. In addition, part of the investment will be used to complete their eco-accommodation buildings to get them ready for rental by Easter 2022.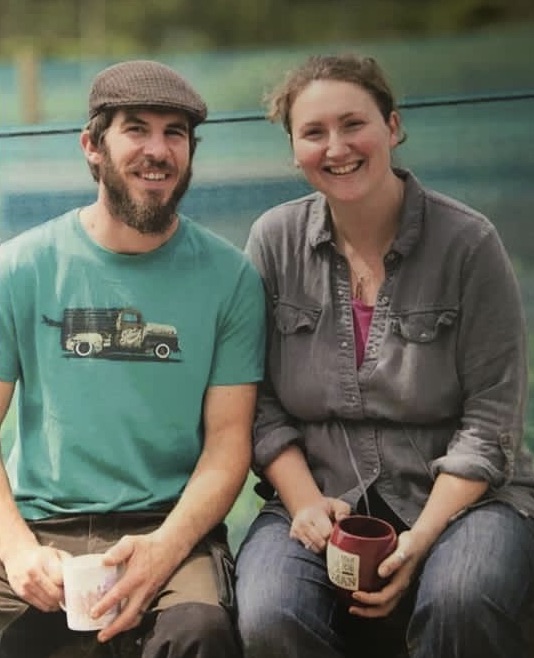 Receiving this investment from the Catalyst Fund is allowing Woodside Arran to grow in scale and the number of services we can offer. Our vending machine will be opening in March and with this investment, we can expand the number of eggs we produce, as well as the quantity and variety of fruit and vegetables. With the support from the fund, we will build a bespoke harvesting shed allowing us to become more efficient in the future, ensuring more delicious, regenerative Arran produce end up on locals and visitors' plates.

Jenny Macdonald, Founder, Woodside Arran CIC
The Catalyst Fund, delivered by agencies Firstport and Social Enterprise Scotland, offers loans starting at £50,000. Its innovative funding mechanism means that social entrepreneurs repay the investment via a share of their revenue as their businesses grow. The fund is made possible by a £15 million investment from the Scottish Government.
The Catalyst Fund was recently highlighted in the Commission for Social Investment report as an example of Scotland's 'flexible approach to developing products to support social enterprises.'
Jenny and Trudi are both amazing female founders building thriving businesses and we are excited to invest in their growth plans. They are really demonstrating to power of social enterprise to create positive change in different industries, and across rural and urban communities. We look forward to working with them in the coming years and supporting their ambitions as they continue to scale their operations and impact.

Daisy Ford-Downes, Head of Group Investment Programmes, Firstport
The Catalyst Fund is open for Expressions of Interest. Anyone interested is encouraged to attend one of the upcoming Information Webinars.